We Are An Accredited Museum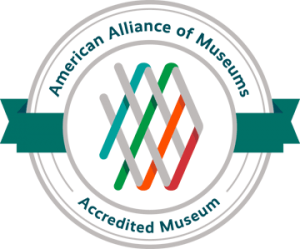 The Loveland Museum/Gallery received re-accreditation from the American Alliance of Museums in 2012. Less than 5% of the museums in the United States are accredited, and the Loveland Museum/Gallery is the only accredited institution in Northern Colorado.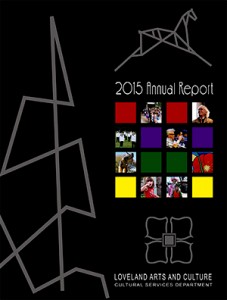 2015 ANNUAL REPORT: Enjoy reading about our amazing year at the Loveland Museum, Rialto Theater, and Art in Public Places here.
CAREERS: Click here to see open positions at the Loveland Museum/Gallery